Amazing Gaming representatives attend the iGB Live event in Amsterdam 17-20 July in Amsterdam. Amazing Gaming was launched earlier this year and the platform is powered by Betting Promotion and Tain. You can read more about Amazing Gaming here and here.
The COO at Betting Promotion, Robert Wintersteller, is attending the event along with Tain Sales Executive, James Davies, among others. If you are interested in having a chat with us about the Amazing Gaming products or sports & betting, please get in touch with us, or contact Robert or James to schedule a meeting during the event.
As one of the leading providers in the industry it's important to attend the iGB events to stay in touch with the iGaming industry, network, make new relationships and have our organisations present.
In the meantime, have a look at our products via: https://amazing-demo.tain.com/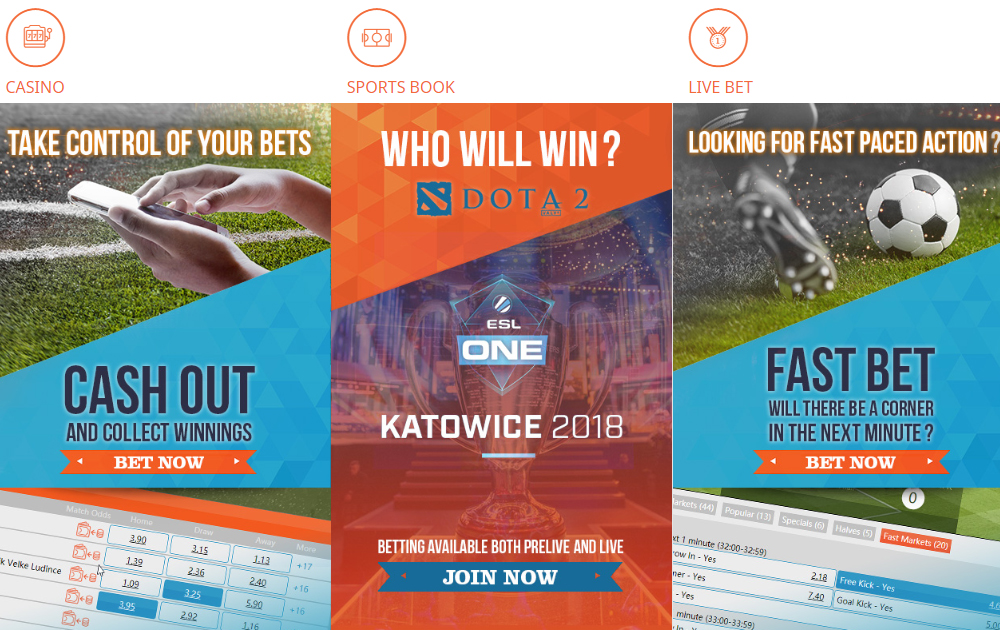 About Tain:
Founded in 1999, Tain is one of the most established content and technical services providers in the online gambling industry. Tain's strengths are its in-house products including a market-leading gaming platform and payment gateway. Tain has also integrated top-tier game providers such as Microgaming, NetEnt, and Play'nGo.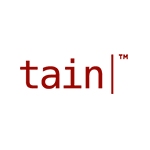 About Betting Promotion:
With a foundation in trading, we provide B2B sportsbook and betting solutions to the gaming industry. Betting Promotion has been around since 2003 and is one of the market leaders for betting-related services.