Solutions
Betting Promotion - Sports and Data
Delivering a wide range of Pre-live and Live events, large variety of markets, flexibility and ease of use and most importantly the best margins in the industry.
Our B2B solutions aim to give the operator enough confidence to only deal with us. Removing the need of having to use multiple sports suppliers while having easy access to everything needed to operate a sportsbook.
Betting Promotion have cost-effective solutions that enable operators to be profitable, drive volume, improve user experience and retention while setting them apart from the competition.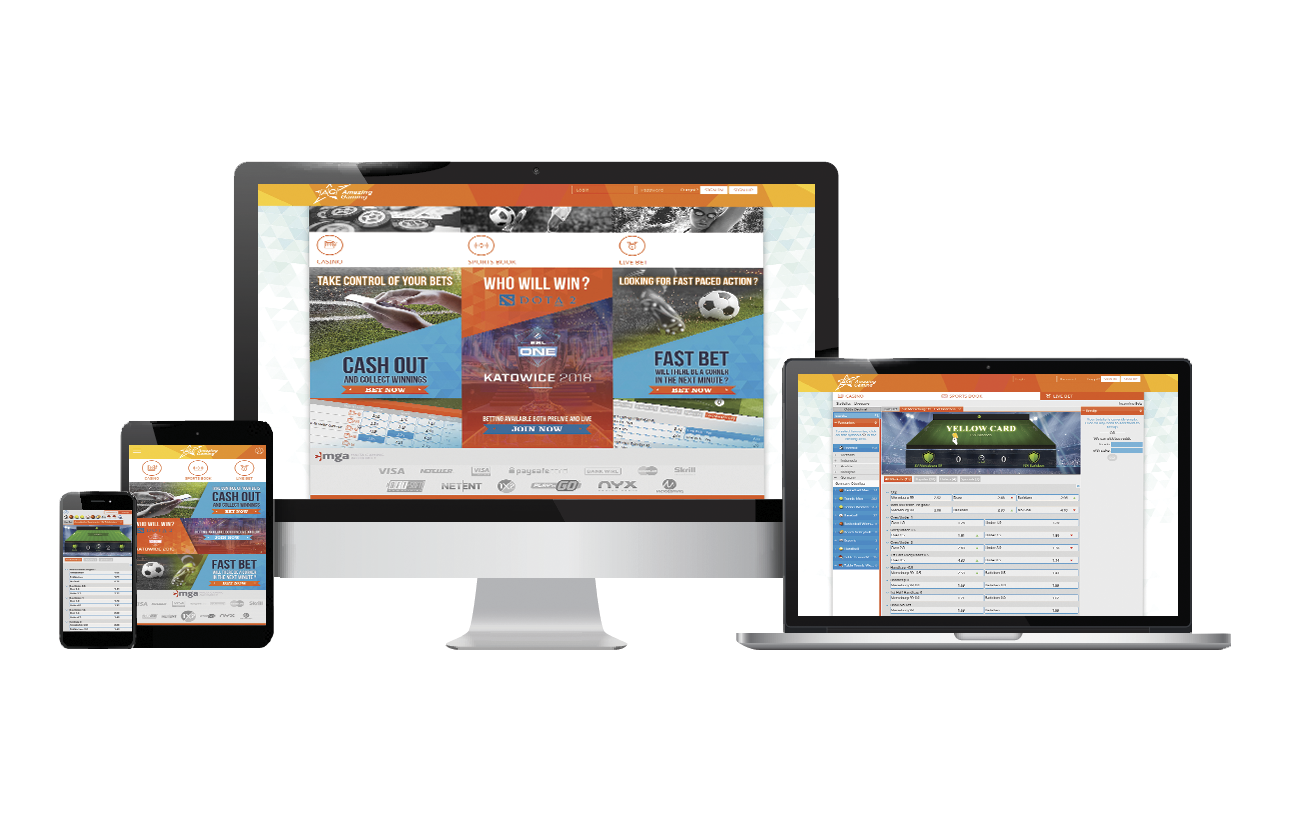 Odds Feed
Betting Promotion Odds Feed is a cost-effective solution representing great value for operators who are only looking for an Odds Feed including Prices and Data.
Fully Managed Sportsbook
Betting Promotion Fully Managed Sportsbook solution is available through Amazing Gaming platform. The platform offers the full suite of Sportsbook, Live Dealer, Slot Games…